Engage flexible workers and do more with Zelos
Manage your freelancers and contingent workforce in a single place. Send bite-sized jobs to your flex staff, manage tasks online, and get things done!
Start a free project!
Coordinate freelancers and gig workers.
Create your own gig work community with your contacts, and generate small jobs they can pick up and do for you.
See the bigger picture
See who is doing every task at all times, and make payments easier with our reports.
Manage work remotely or at the office
Access your private community of contingent workers at anytime, from your mobile or desktop. Your team, your tasks, your choice!
Here's how it works
For Team Managers
Build your own flexible staff.
Zelos helps managers to turn their freelancers' contacts into a team of flexible workers.
Publish small gigs or bite-sized jobs that need to be done, and send a notification your relevant network in seconds.
Zelos is the future of work: like picking up rides on a delivery app, your flexible team can pick up tasks that need to be done for your business!
1. Organize your contingent workforce
Stay organized and in control of your team of seasonal workers and flexible staff. Z
Assign tasks, check their completion, and send relevant tasks only to people of your choice or to your entire network,
Task management
Break down the whole process into bite-sized, actionable tasks.
Send direct messages the smart way
Send job alerts to relevant people of your own team.
Get things done
Log details and timestamps on who started a task, and when they completed it.
2. Take action
Sort your freelancers into specific groups based on skills, interest or availability. Choose to send tasks to a single group or to your entire freelance network.
Publish jobs as they emerge or schedule them beforehand. Get notified when they are picked up and get done by your flex team!
Groups
Sort your community into groups based on skills, location, or availability.
Tasks
Assign tasks to the right groups, and get notified when the group members have finished working!
Confirmations
Request photos, text or a personal check-in to be sure every job is done.
3. Engage your community of contingent workers.
Make sure every seasonal worker or contingent staff receives proper training, and send relevant team notifications if necessary.
Announcements
Share important updates instantly to the whole team via push notifications or emails.
Post jobs instantly
Send tasks to your team with a click and see when every job is picked up.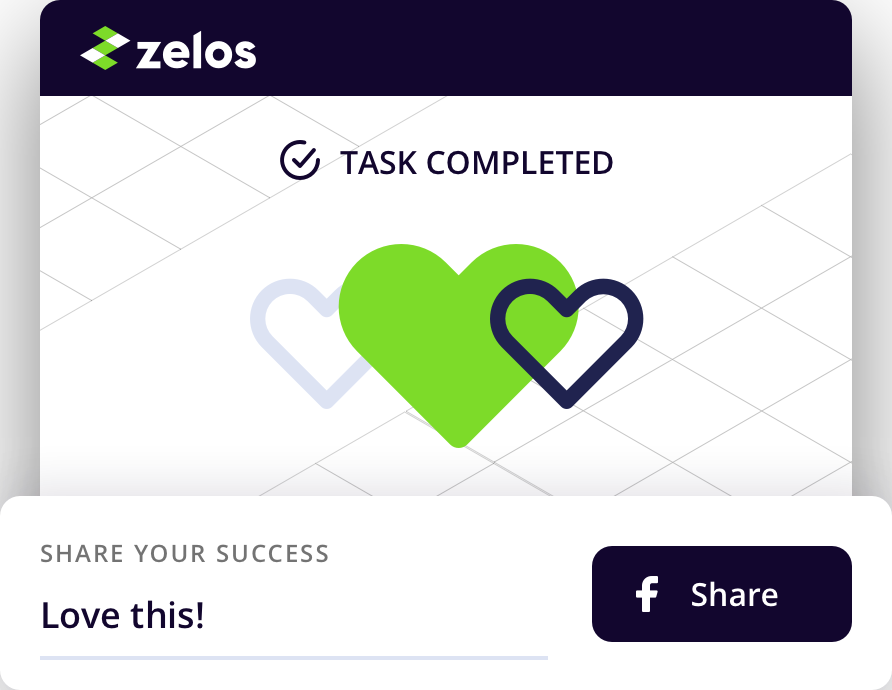 For freelancers and flexible staff
Choose your own tasks.
Choose which jobs or shifts you can fulfill, and become more productive.
Less emails, more action!
1. Get jobs done and show your work!
Receive notifications about new jobs that need to be done with all the details on how to fulfill them.

Report jobs complete and become more productive.
Push notifications
Stop the email flood with smart notifications aimed to your skills.
Task pickup
See what tasks still need to be done, and choose which jobs you want to fulfill.
Alerts
Receive alerts or emails about new tasks as the coordinators post them.
2. Get right to work
Spend less time figuring out what you should be doing and more time doing it. 

Once you have work handled, you can report back on task completion using a variety of confirmation options that take away the feeling of being micromanaged.
Manager confirmation
Completed tasks send a notification to the manager for manual approval.
Image and text confirmation
Submit images or a text snippet to announce that the task has been completed.
3. Earn rewards and productivity badges
Track your work and participate in team competitions to see who can get things done.
Earn rewards
Earn points and badges for a job well done.
Productivity leaderboards
See who are the most active team members