A gig management app for on-demand teams and communities
Distribute tasks and collaborate live with your contingent workforce, volunteers or brand supporters.
Start a free project!
No credit card needed.
Secure and private management software.
Tasks and chats on mobile and desktop.
Ready to get things done?
Join our list of happy customers
Empowering organizations everywhere
Your community, your rules, your app.
Dispatch tasks and activities in a private workspace.
Upload tasks and set relevant milestones. Then sit back and see how your community members activate.
Minimize ghosting, maximise engagement
Set clear expectations with checkpoint reminders, so everyone will know they're in the right place at the right time.
Drive for community-led growth
Boost motivation and loyalty in your community and expand your community of customers, collaborators or influencers.
Bite-sized challenges for your community
Here's how it works…
Achieving goals with your community:
Name your team

Invite your people

Break work and activities into bite-sized tasks

Send out notifications

Observe the relevant people signal their availability and tackle the challenges!
1.
Set up in minutes
You can access your Zelos workspace in a web browser, or download the mobile app and get notifications on the go.
Your community workspace will be ready to go the moment you've chosen a name for it. You don't need to register a credit card, or go through a setup call with our sales agent.
Just invite your members and start working!
"Managing a nation-wide presidential campaign would be impossible without technology. Zelos saved us lots of time when managing the vast amount of campaign volunteers."
2.
Build your community
Send direct invitations to community members you already know and trust.
You can also set up application form for new members and screen their questions before accepting their membership.
"Our team members really liked using this app. Creating tasklists was easy and interesting, this made my job much easier!"
3.
Post some tasks
Let your community know what they can do. Post some jobs, challenges, events or questions – and see who picks up the task.
You can request a notification when someone proceeds with an assignment and manually approve each step of the process.
"After entering the tasklist to Zelos I could just forget and not deal with them throughout the day. When I came back later, all the issues had been independently solved by our team members."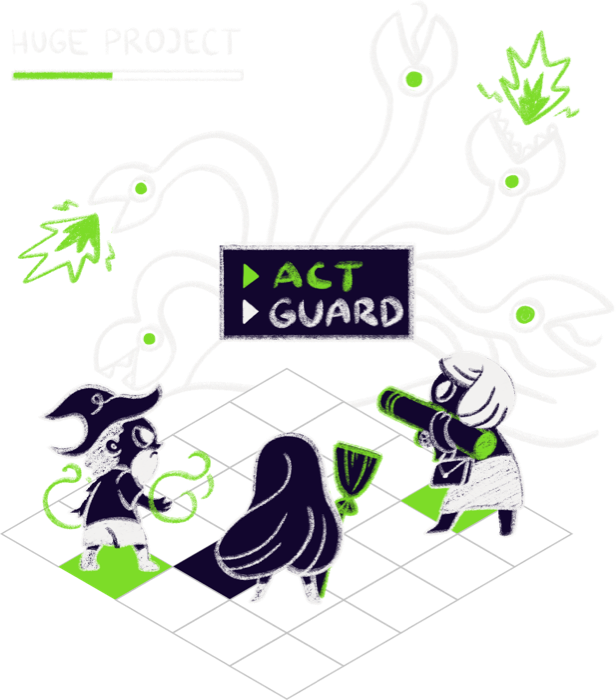 Goal-oriented community management.
People-first software for a community-led growth mindset.
1. Engage your community members with tasks
Anything can be a task.
Work a shift at our coffee shop. Attend our webinar on influencer marketing. Upvote my reddit post about grooming dogs. Recommend the best burger place in town.
Quickly source the right person from your community and automatically track their progress.
2. Track the process
You can choose a single task participant from a list of applicants, or allow the first 10 people to complete the challenge.
Everyone leaves a detailed paper trail about their started and completed tasks, along with a full report on the hours worked.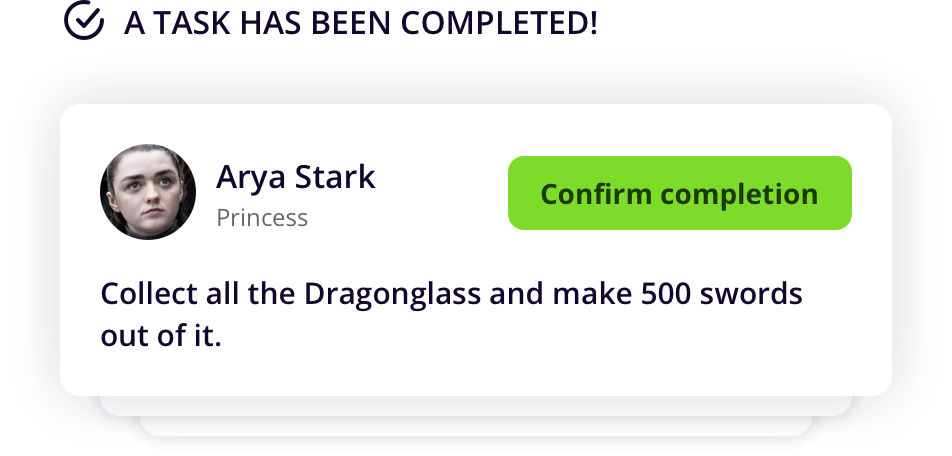 3. Communication and networking
Zelos chats are directly related to a specific task. This keeps the communication relevant to the topic and limited to active participants.
You can also create general group chats for broader networking, or activate 1:1 chats for your community members for personal networking opportunities.
An on-demand community with a ton of tasks
How a political campaign used Zelos to engage and mobilize their vast community.
Managing a nation-wide campaign would be impossible without technology. Zelos saved us lots of time when managing our team of 1000+ collaborators.
Deimantė Žebrauskaitė, Campaign Manager
Ingrida Šimonytė 2019 Presidential Campaign in Lithuania
#2
at presidential elections
4
years later elected prime minister